Laid back didn't you know
2. You might also point to the story that, during the five days of recording the song in early June 1968, a film lamp allegedly started a fire which destroyed much of the band's equipment, but didn't harm the tapes.
What would you say if I told you that dream was a lie? That all these brands you think you're picking and choosing between are all sock puppets on the many tentacles of a few, lesser known companies?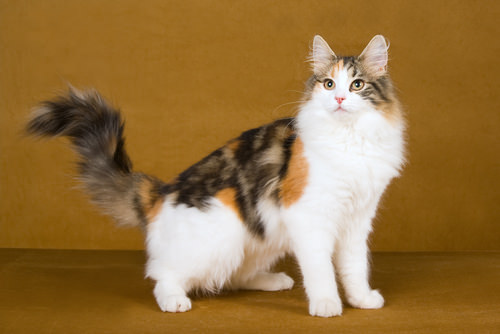 vgung.seleb.us